Limited Edition Drops
Be the first to get access to exclusive new global snack related releases before they sell out.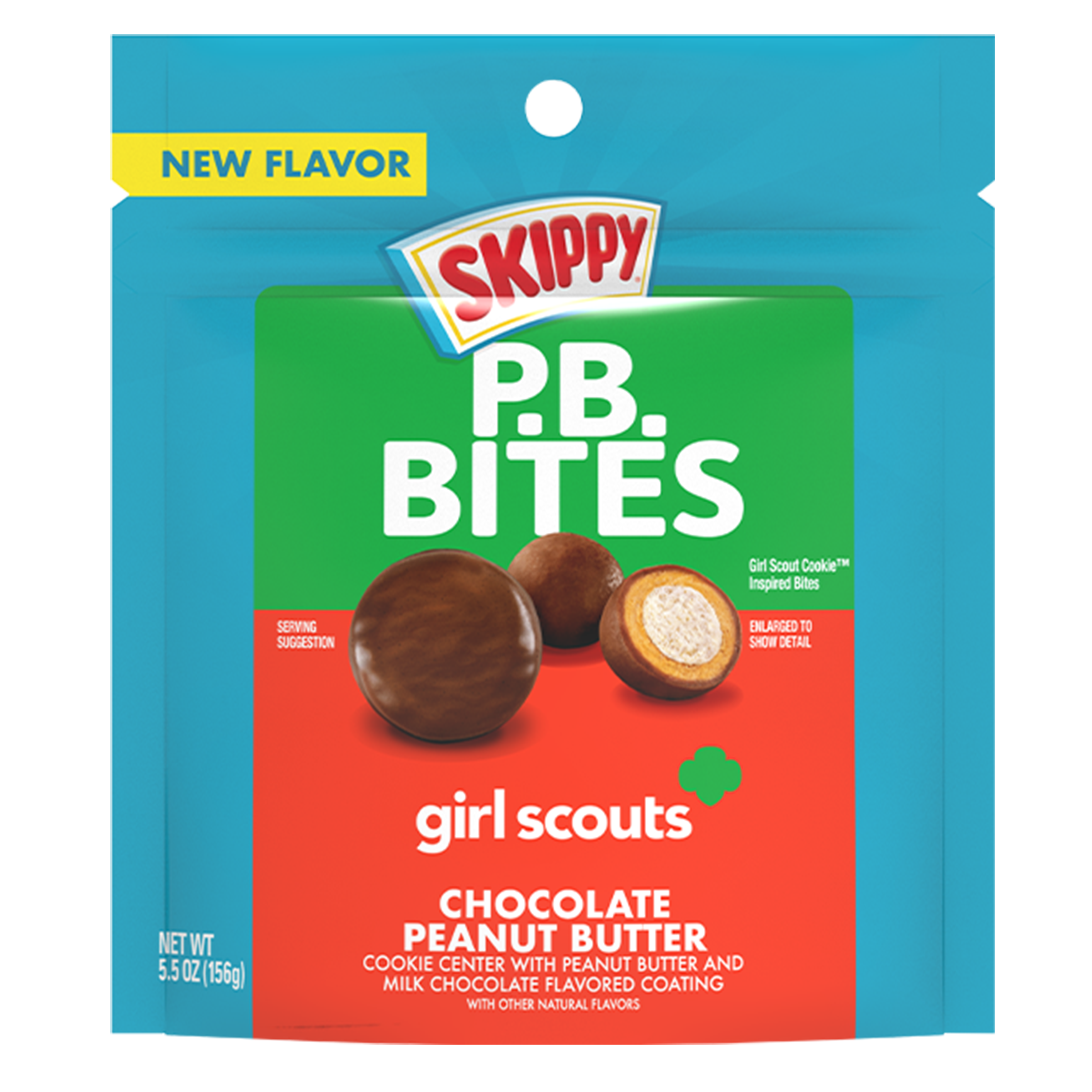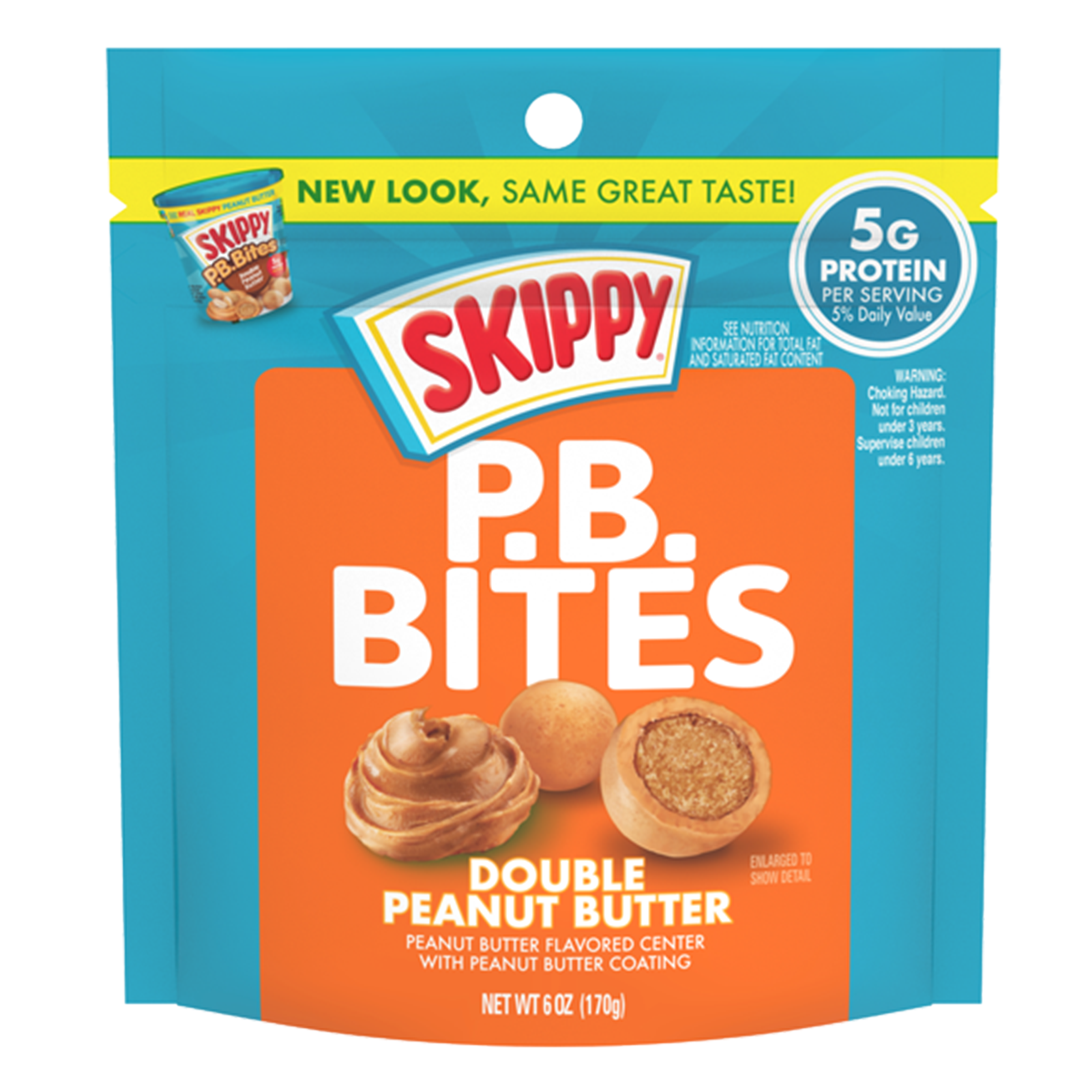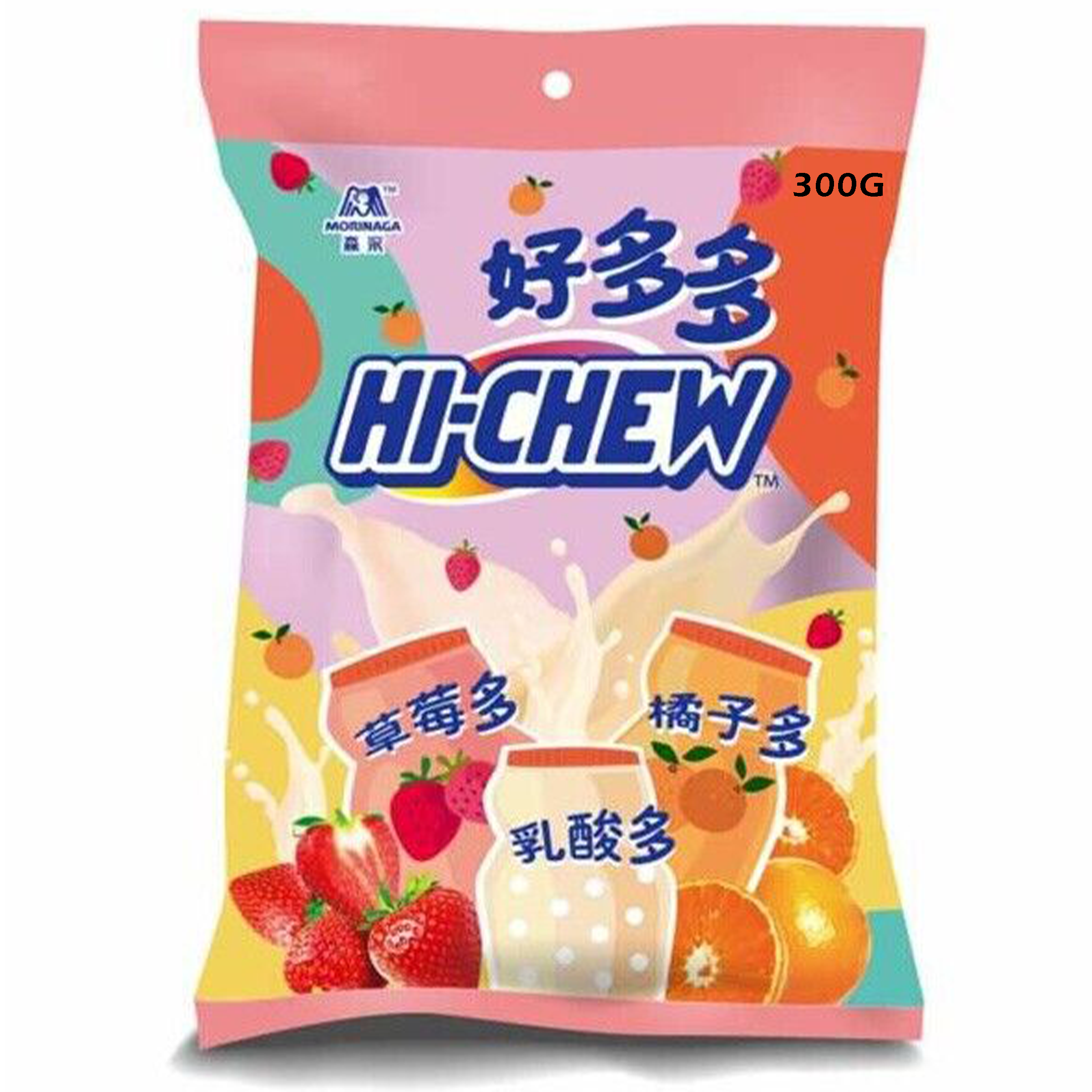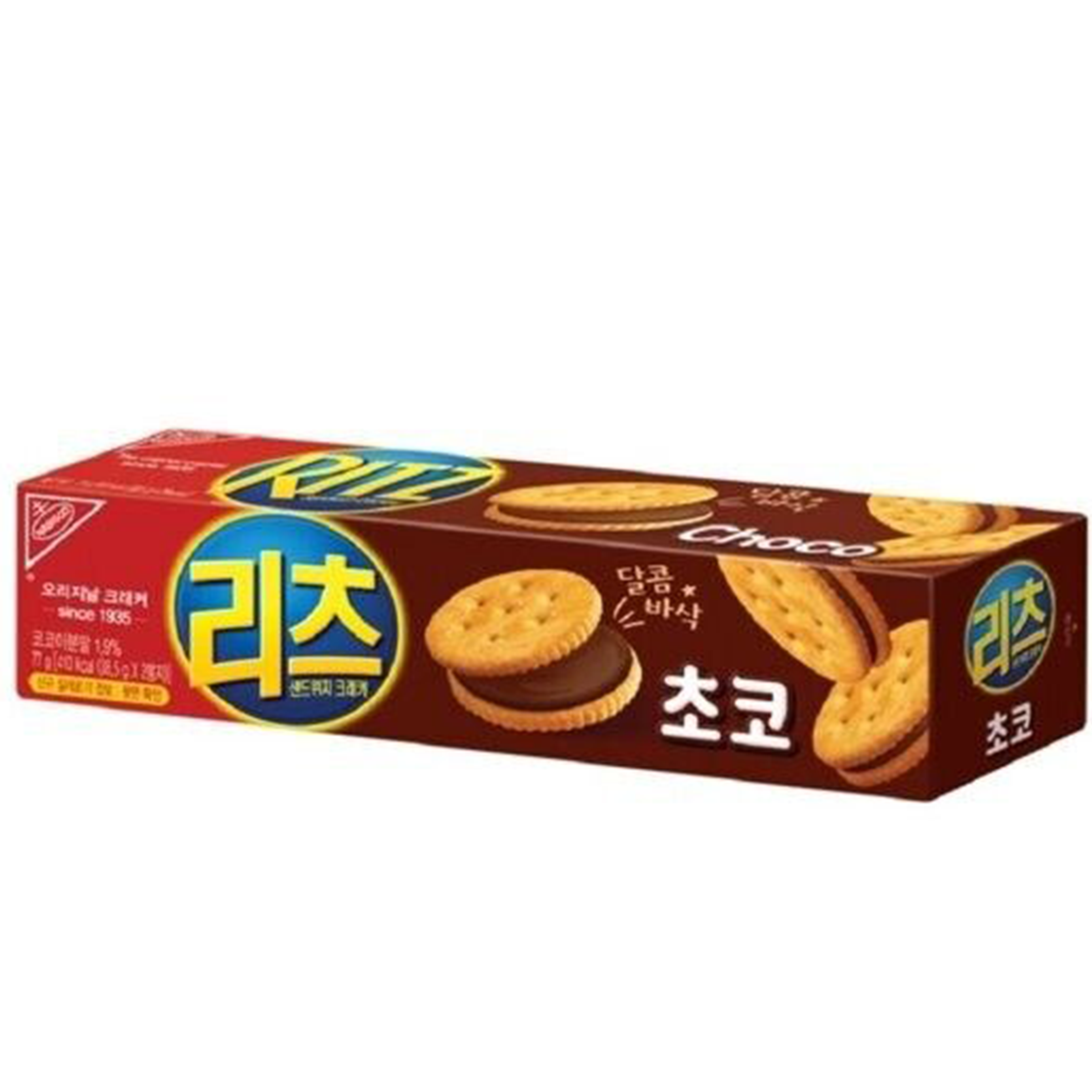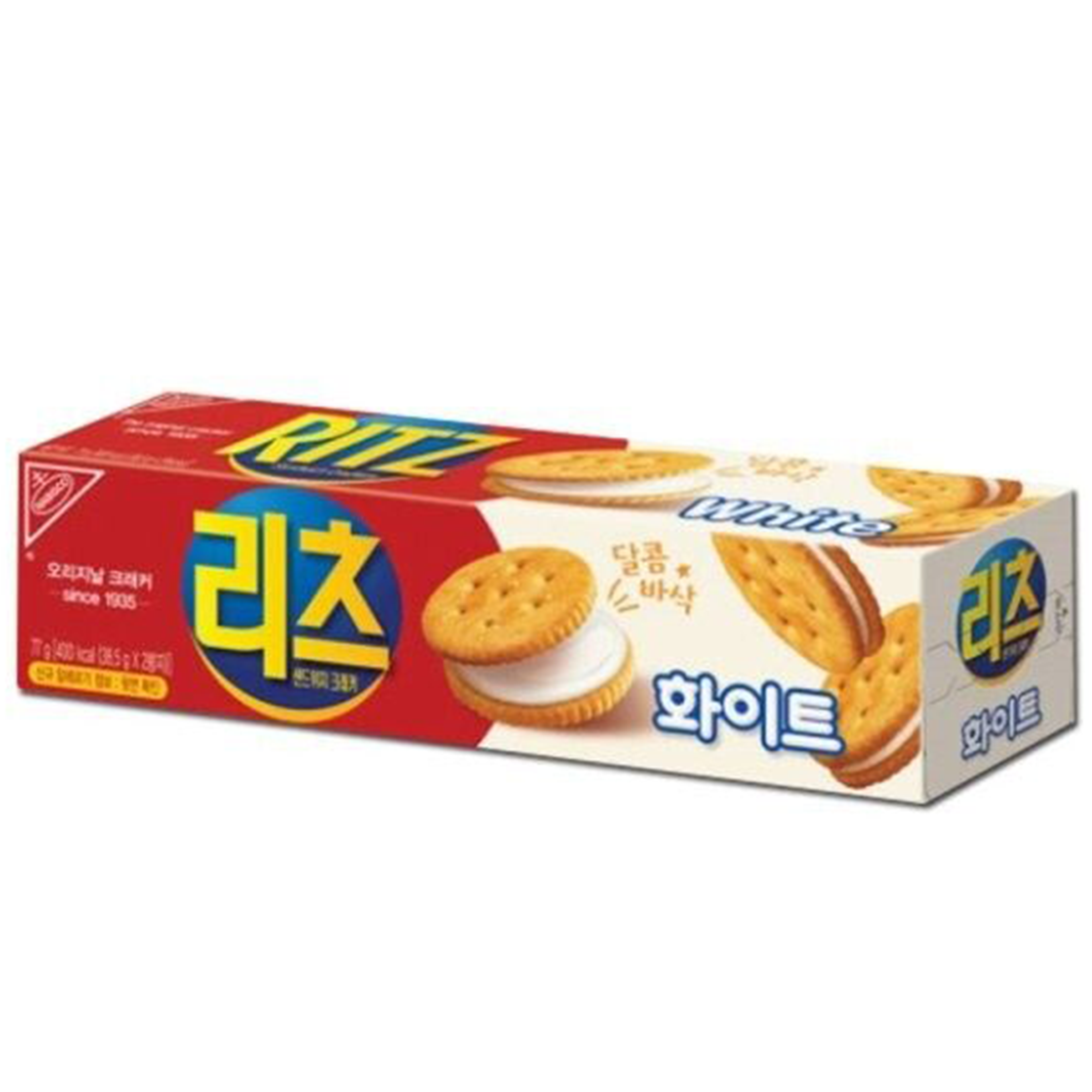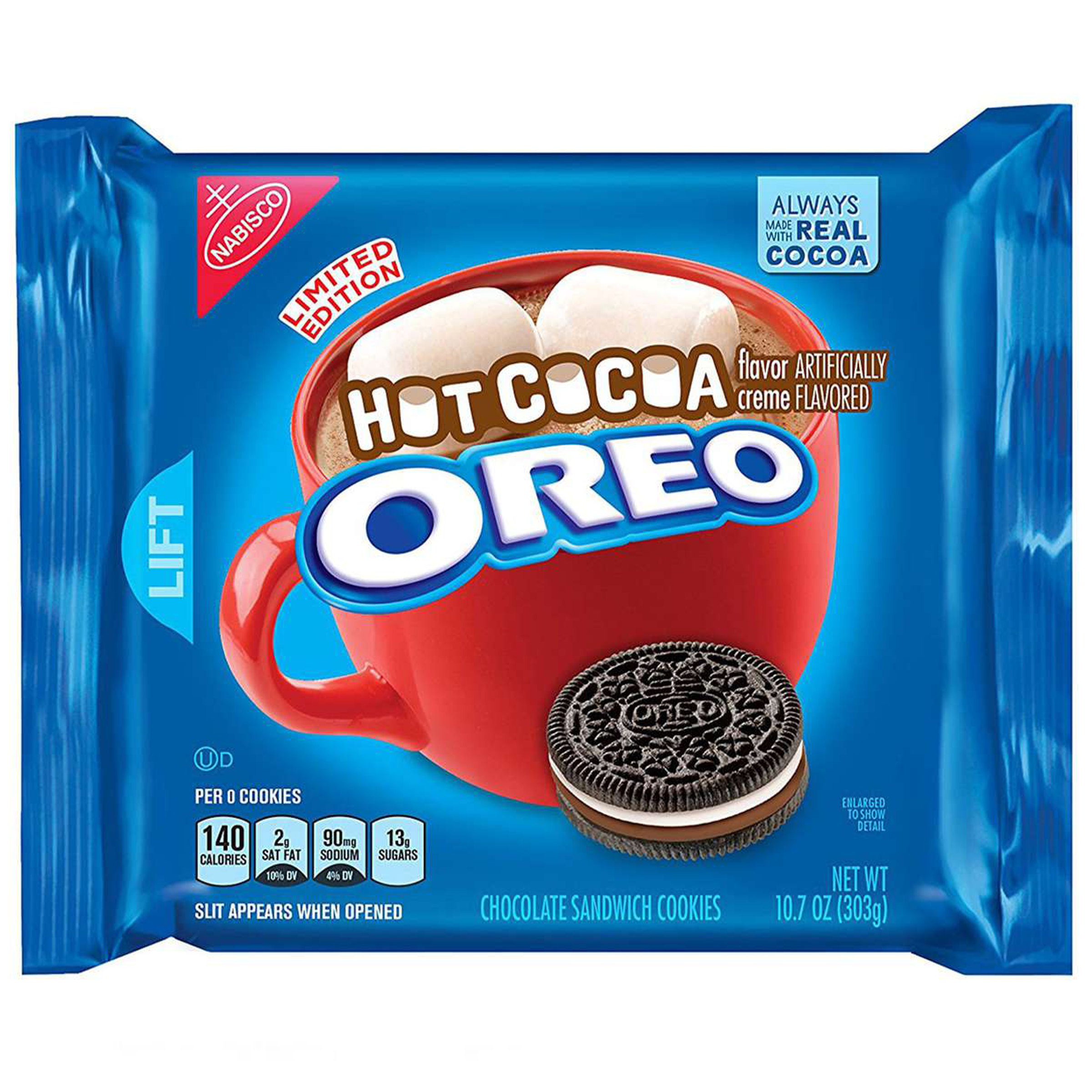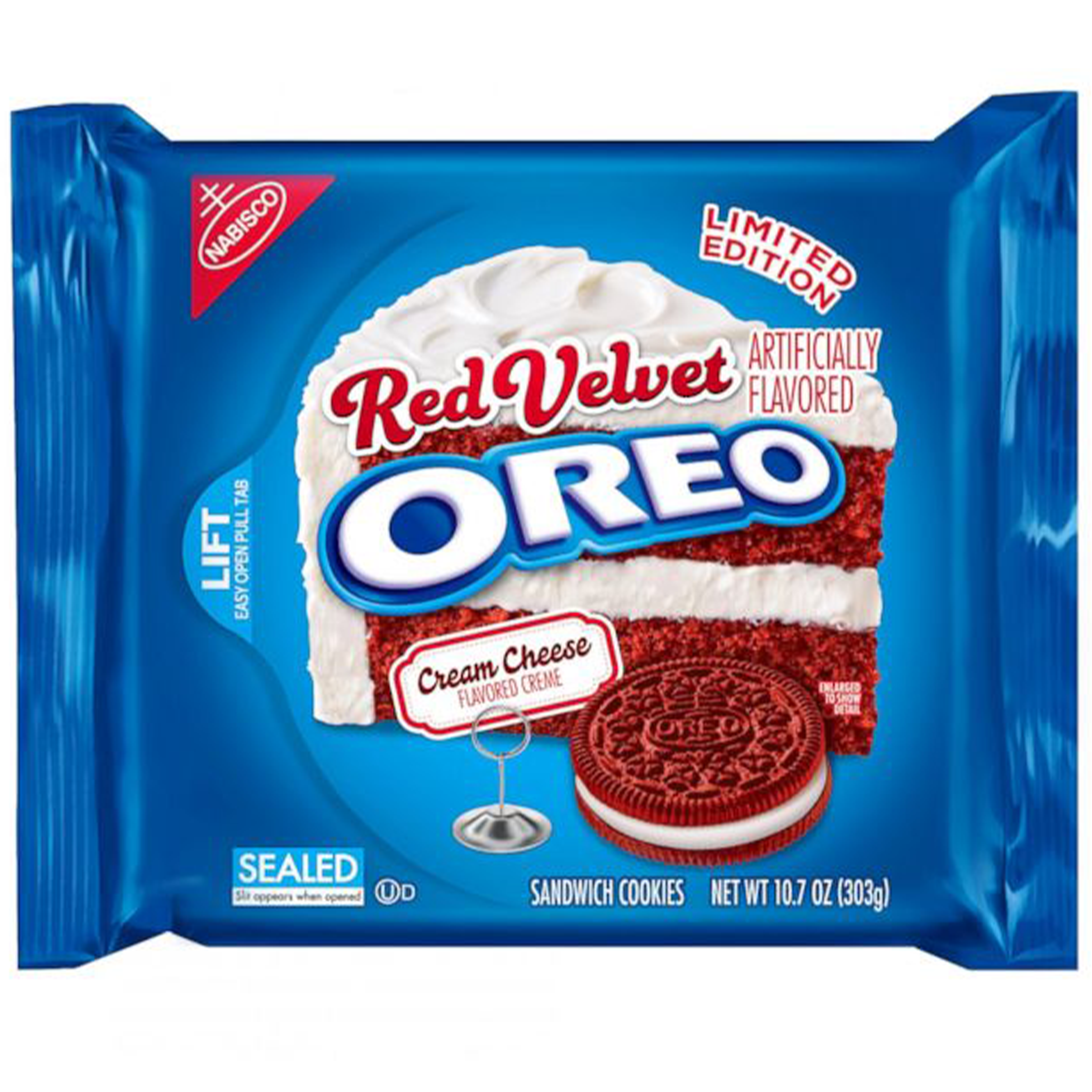 Exotic Snacks
Exploring Flavors
Are you tired of the same old boring candies from your local grocery store?
Enjoy some Sweet Exotics and experience the flavors of the world. We offer a wide variety of exotic and unique candies from all corners of the globe.
From Japanese Kit Kats filled with matcha green tea to Mexican churro lollipops and Italian gelato-filled chocolates, we have something for every sweet tooth.
Hype Clothing
Latest Fashion Trends
Looking for the hottest and most stylish clothing around?
We have everything from trendy streetwear to high-end designer clothing, shoes and accessories and more.
Here at Sweet Exotics we carry limited edition and exclusive garments and items that you quite possibly won't find anywhere else in Canada. Elevate your wardrobe to the next level.
Exotic Treats
Transport your taste buds to paradise with a collection of Exotic Snacks, tropical-inspired treats, featuring tropical fruits, coconut, and other island flavors.
Urban Essentials
Unveiling the hottest trends in hype clothing, accessories, and shoes inspired by street culture.
Iconic Kicks
Explore a curated selection of legendary sneakers that have left an indelible mark on sneaker culture.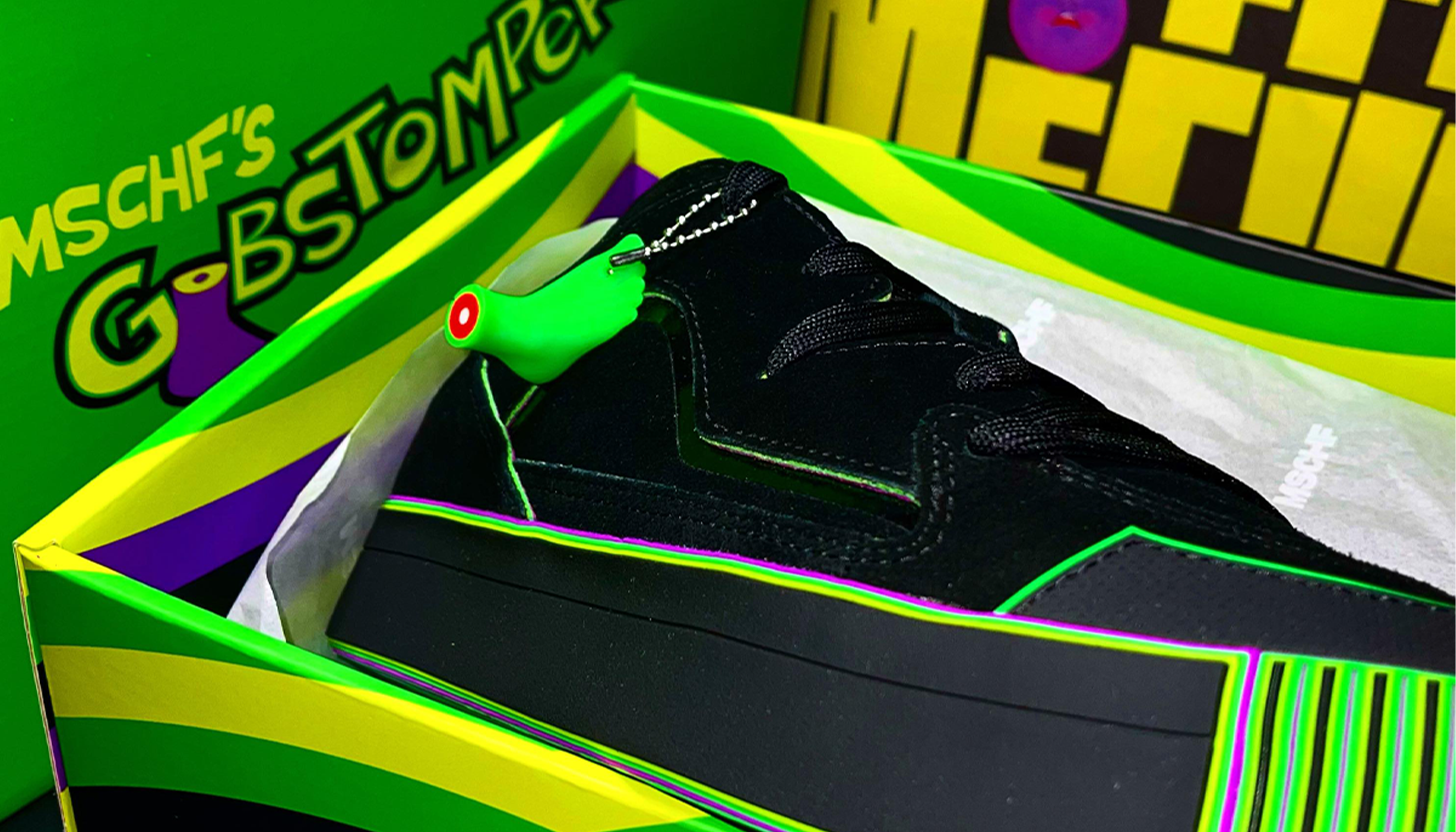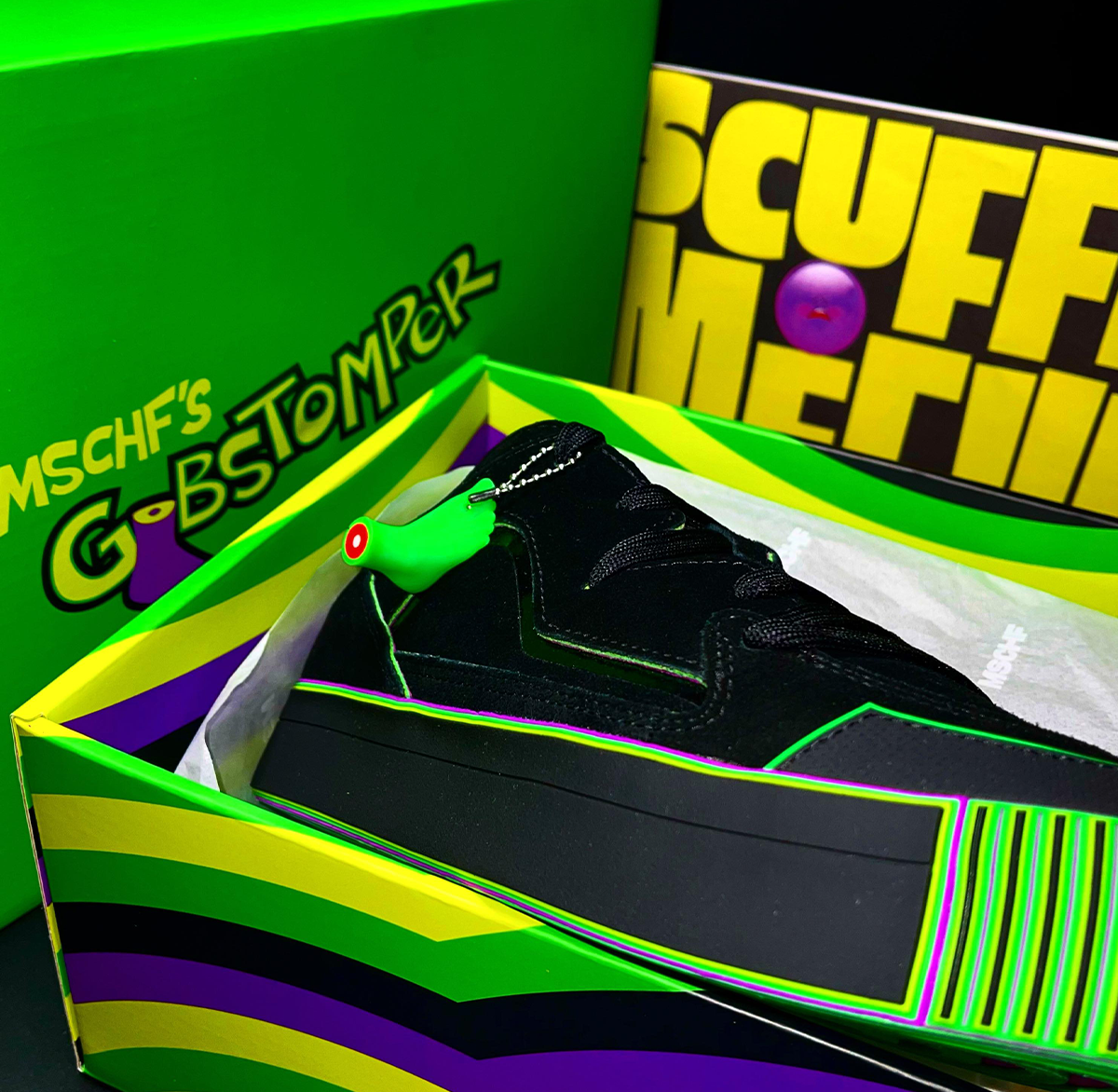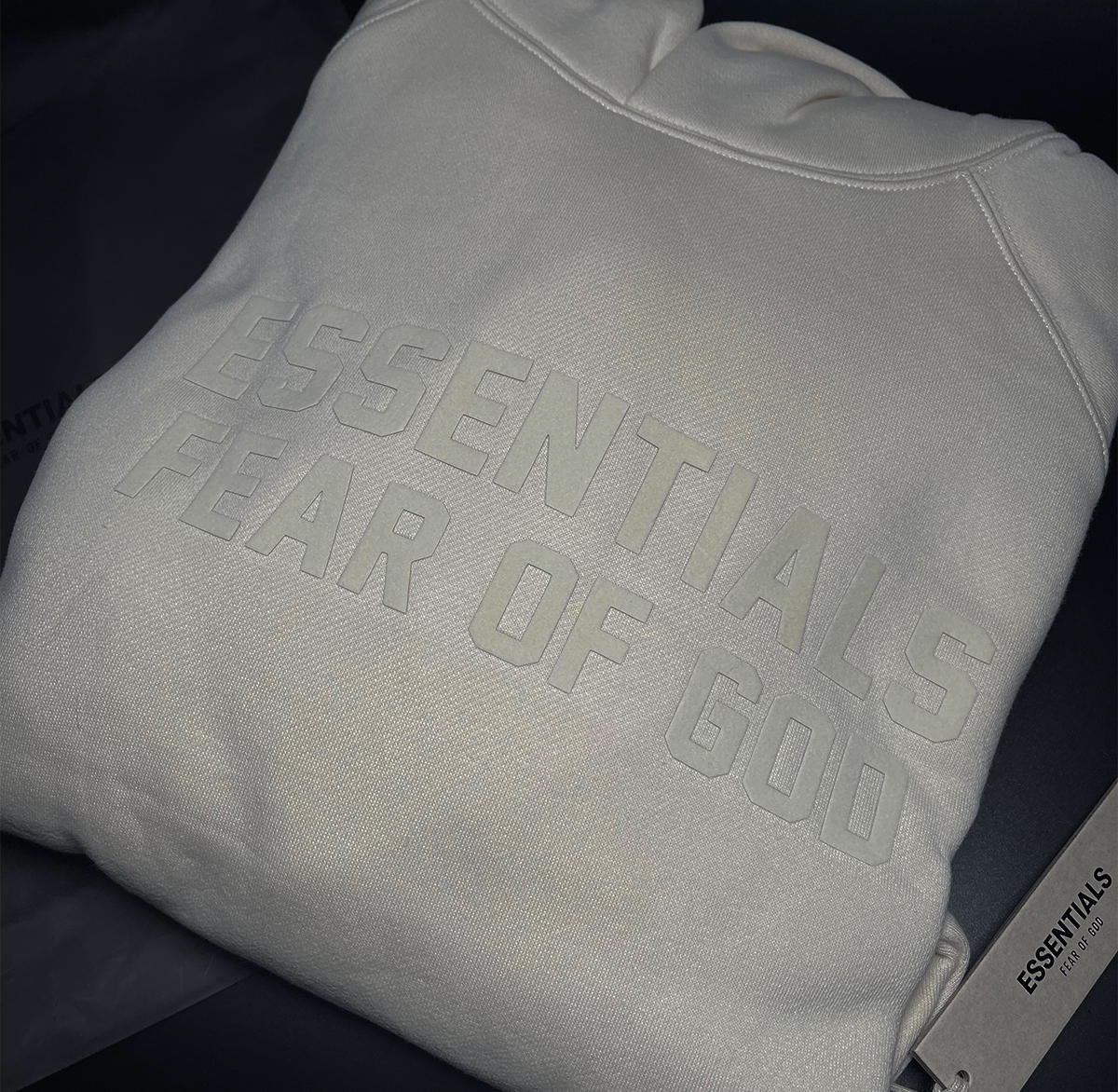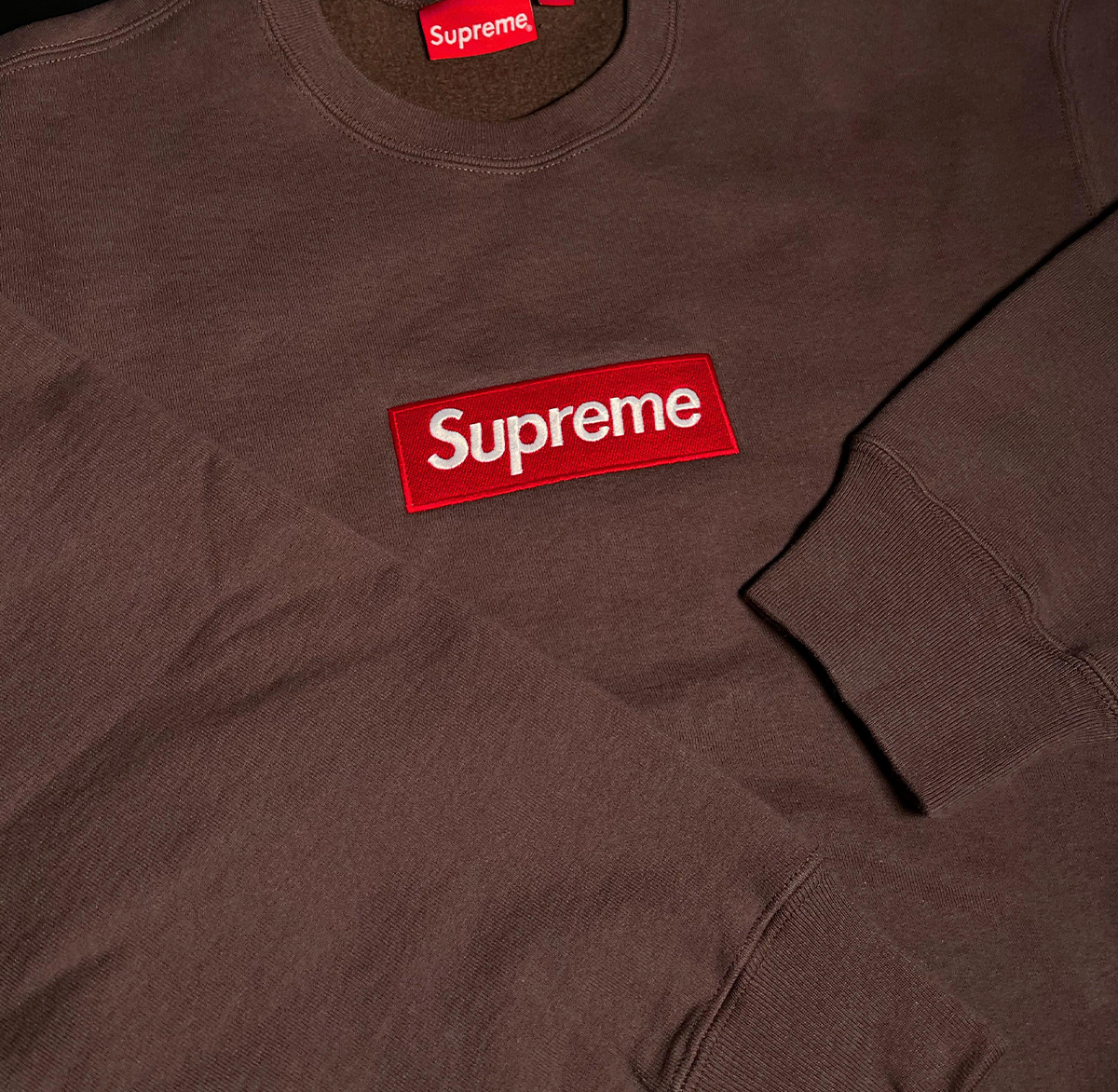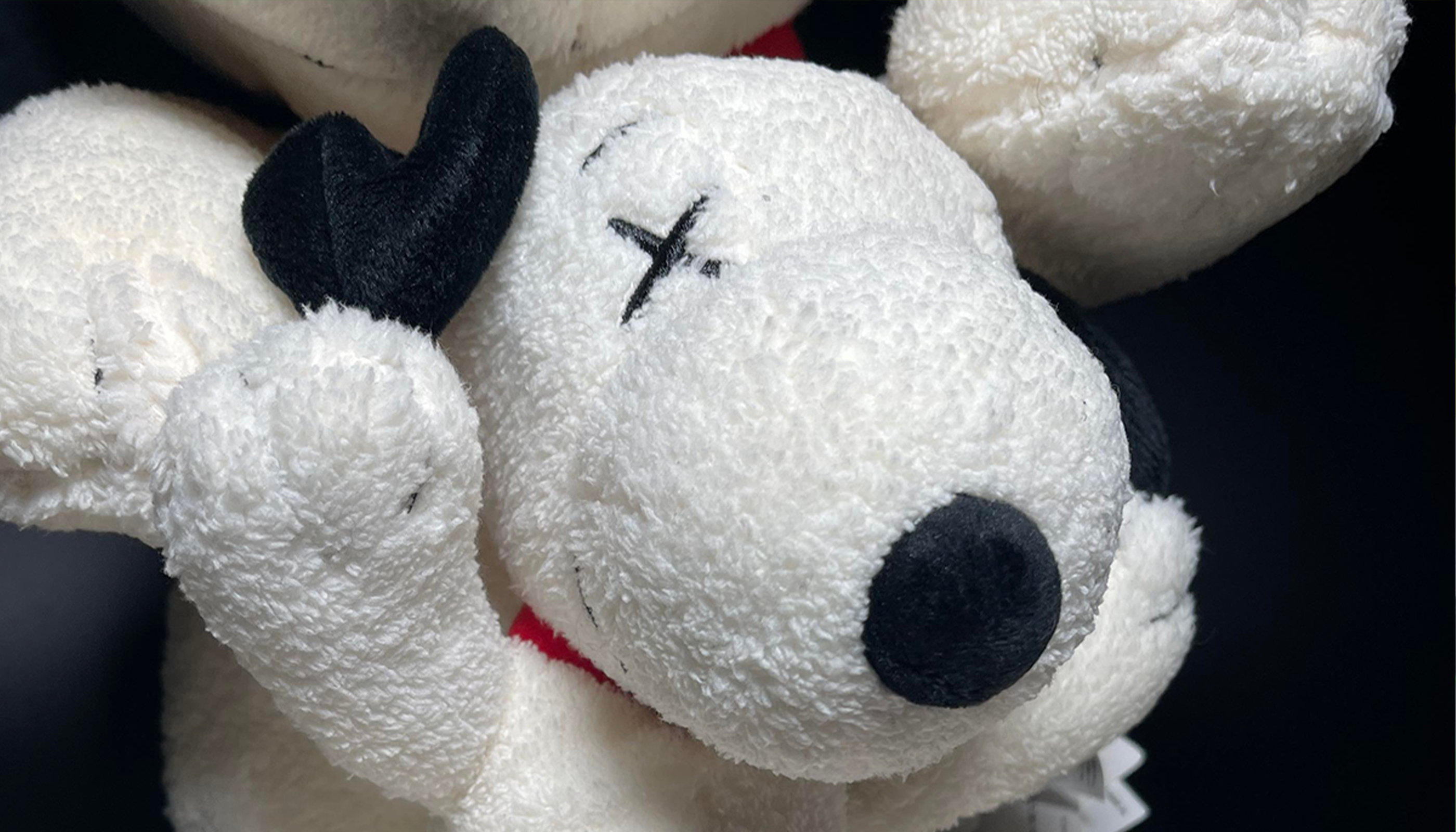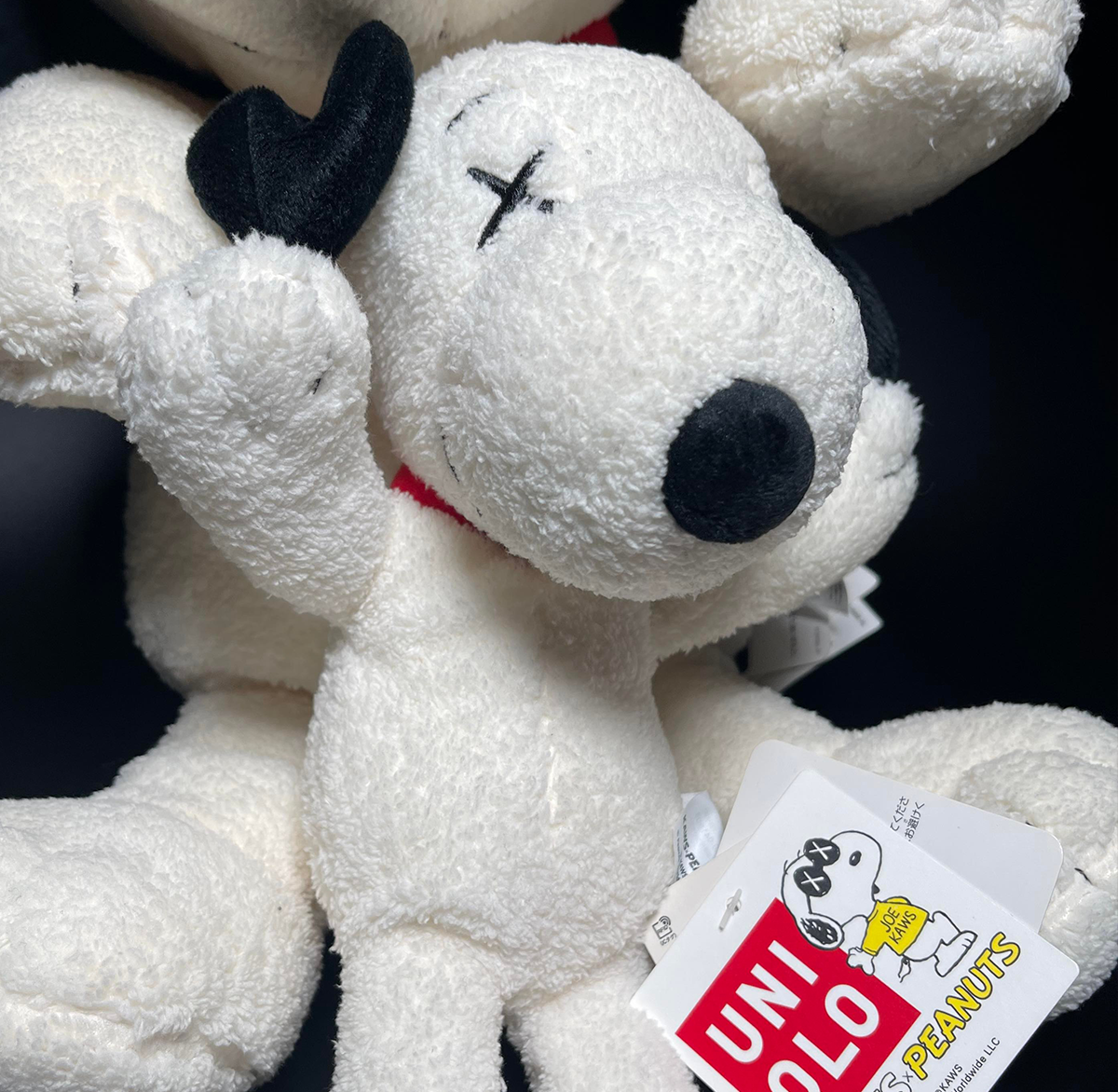 KAWS X SNOOPY X UNIQLO
KAWS COMPANION
Sneaker Accessories
Explore a range of sneaker-related accessories, including lace locks, custom shoelaces, and sneaker cleaning kits, to enhance and personalize your kicks.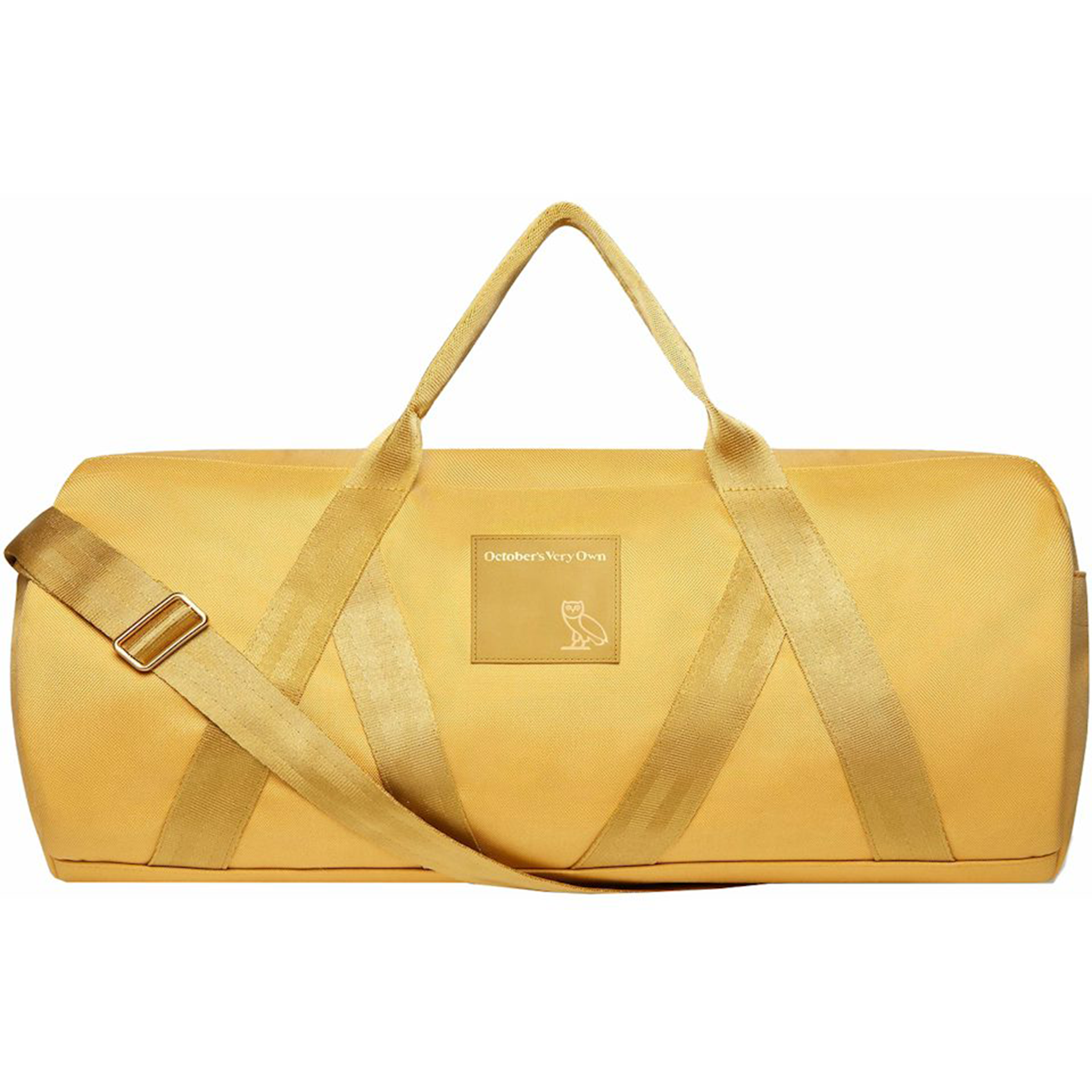 Sold out
Are the brands offered by Sweet Exotics legitimate?

Yes, Sweet Exotics is a fully legitimate business. We prioritize maintaining our name, reputation, and the trust of our customers. We offer a range of limited and hard-to-come-by brands and garments, including Supreme, A Bathing Ape, Nike - Jordan, Adidas, and more.
How much does flat-rate shipping cost, and where do you ship from?

Exciting News: Introducing Free Shipping in Canada! Our shipping options now include free shipping within Canada for orders over $100.00 CAD. For our valued customers in the United States, our flat-rate shipping remains unchanged at $14.99 CAD, with a minimum order value of $150.00 CAD. Please note that all shipments will continue to originate from our warehouse in Prince George, British Columbia, Canada.
How long will it take to get my orders?

We aim to package, process & ship every order with Canada Post in 5 - 7 Business days after placement. Once the package has left our possession we cant control the travel of the package or any delays these are based on the carrier's services.
How can I contact Sweet Exotics?

For the fastest and official response, please reach out to us through email at sweetexoticltd@gmail.com. Please note that we do not currently have an official/public telephone number.