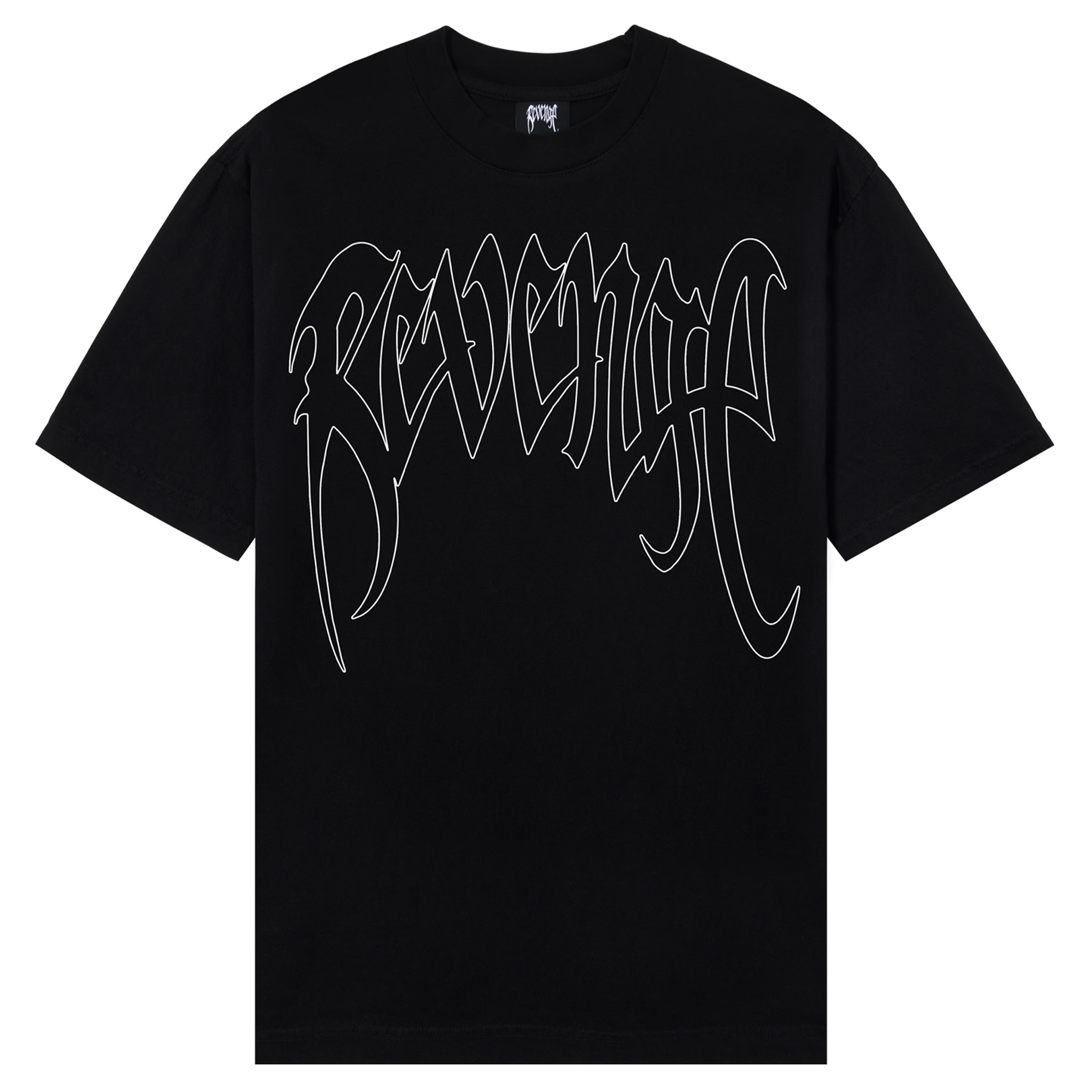 Revenge "Arch" T-Shirt
---
The Revenge "Arch" T-Shirt is a stylish and contemporary piece of streetwear that offers both comfort and fashion-forward design. This garment is a part of Revenge's collection, known for its edgy and urban aesthetic.

Revenge's "Arch" T-Shirt is more than just a garment; it's a statement piece that showcases urban flair and contemporary design.

Whether you're a streetwear enthusiast or simply seeking a comfortable and stylish addition to your wardrobe, this hoodie provides the ideal balance of fashion and comfort. The unique "Arch" graphic adds an artistic touch that sets it apart in the world of streetwear fashion.