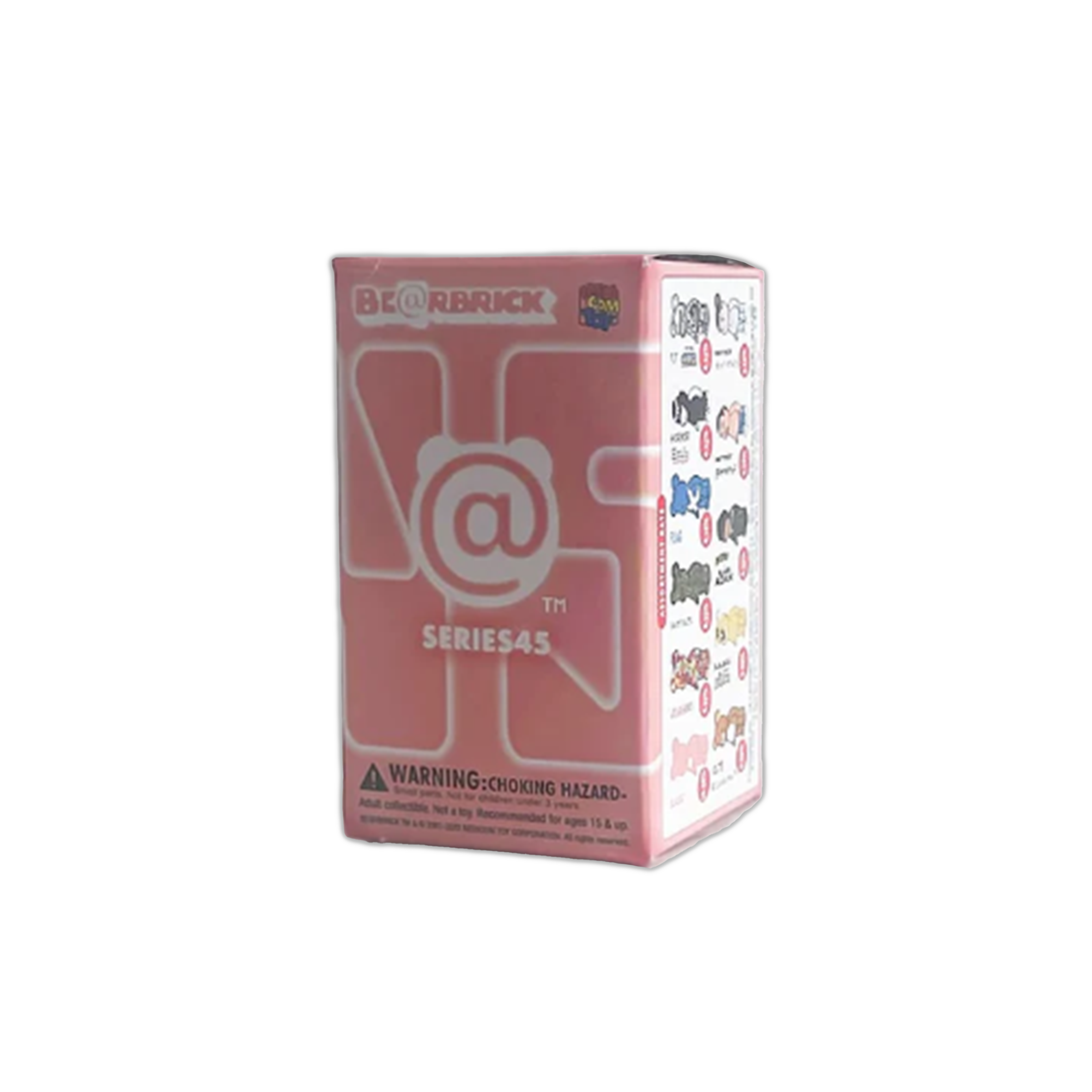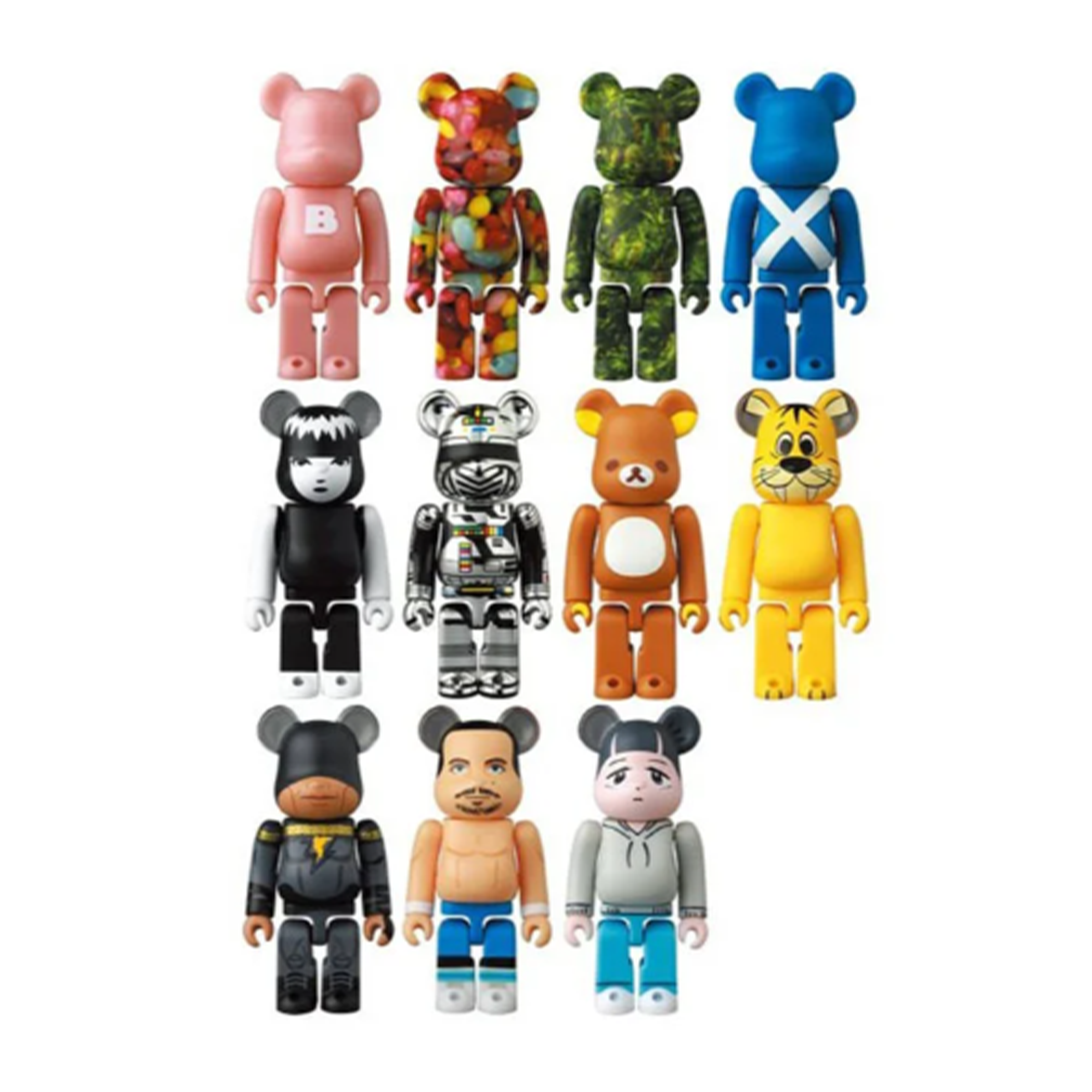 Bearbrick 100% Series 45 "Blind Box"
---
Medicom Toy is celebrating its 22nd anniversary this year with the release of its Bearbrick Series 45 collection.

Bearbrick Series 45 contains 11 total figures to collect featuring DC Comics Black Adam, Emily the Strange, The Flintstones, Dynamite Kid, Jellybean Pattern, and more.

Each 100% Bearbrick figure measures 2.75", comes with an individual box, and a specially designed card.

Dimensions: 

2.75 IN / 7 CM

Note: The product is packaged in a blind box and selected randomly. Specific designs cannot be requested, and you may receive duplicates when ordering.