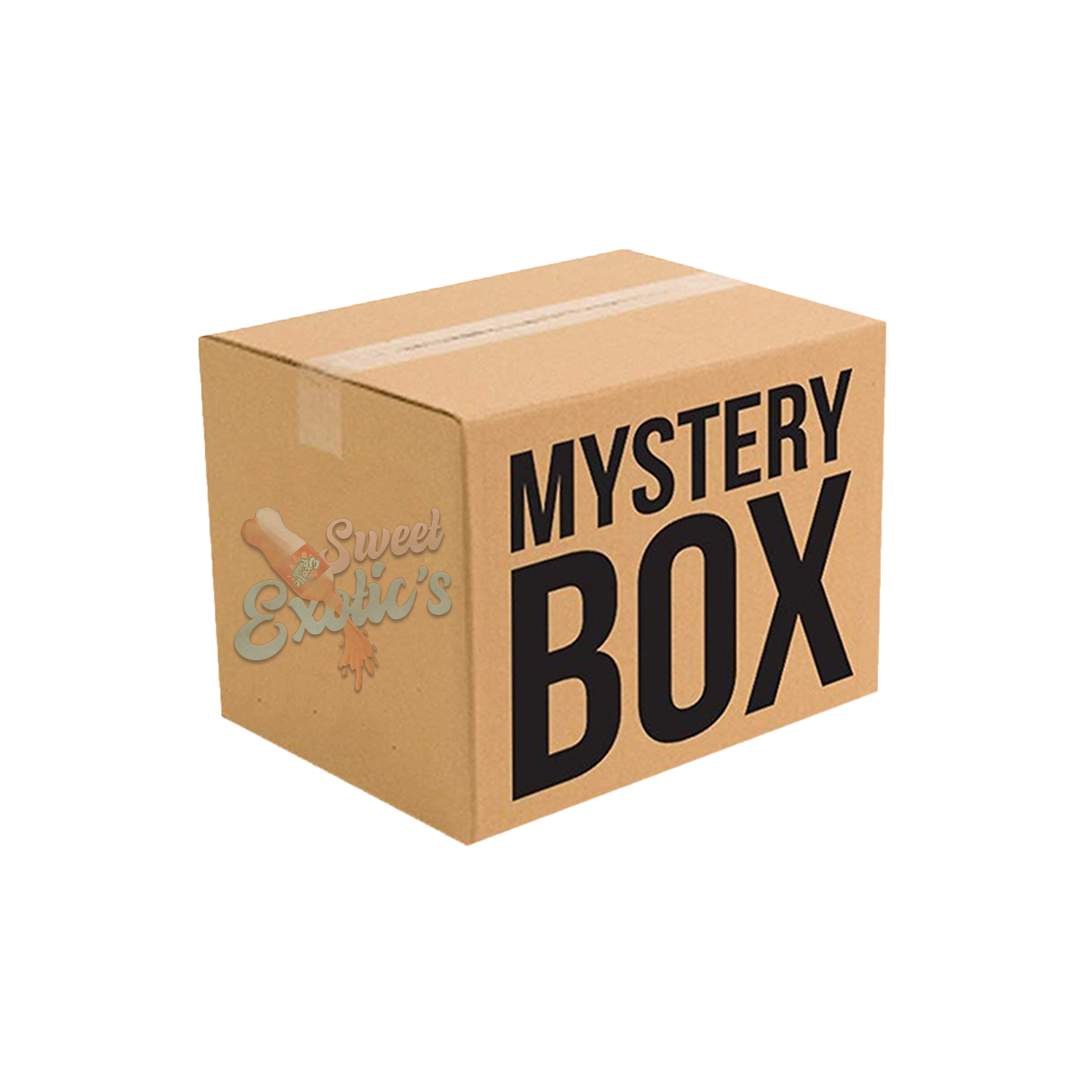 Munchie Mystery Box
---
Intensive? Mystery-Box purchases guarantee's a value more then spent, are filled with a unique variety of tastes picked out with care. Try one out today!

Grab one for yourself, the family. These are filled with some "Sweet Exotic" Snacks, Drinks an more.

Enjoy a unique taste of snacks from around the globe, delivered right to your front doorstep.

Note: Orders including additional products will be boxed together with contents.