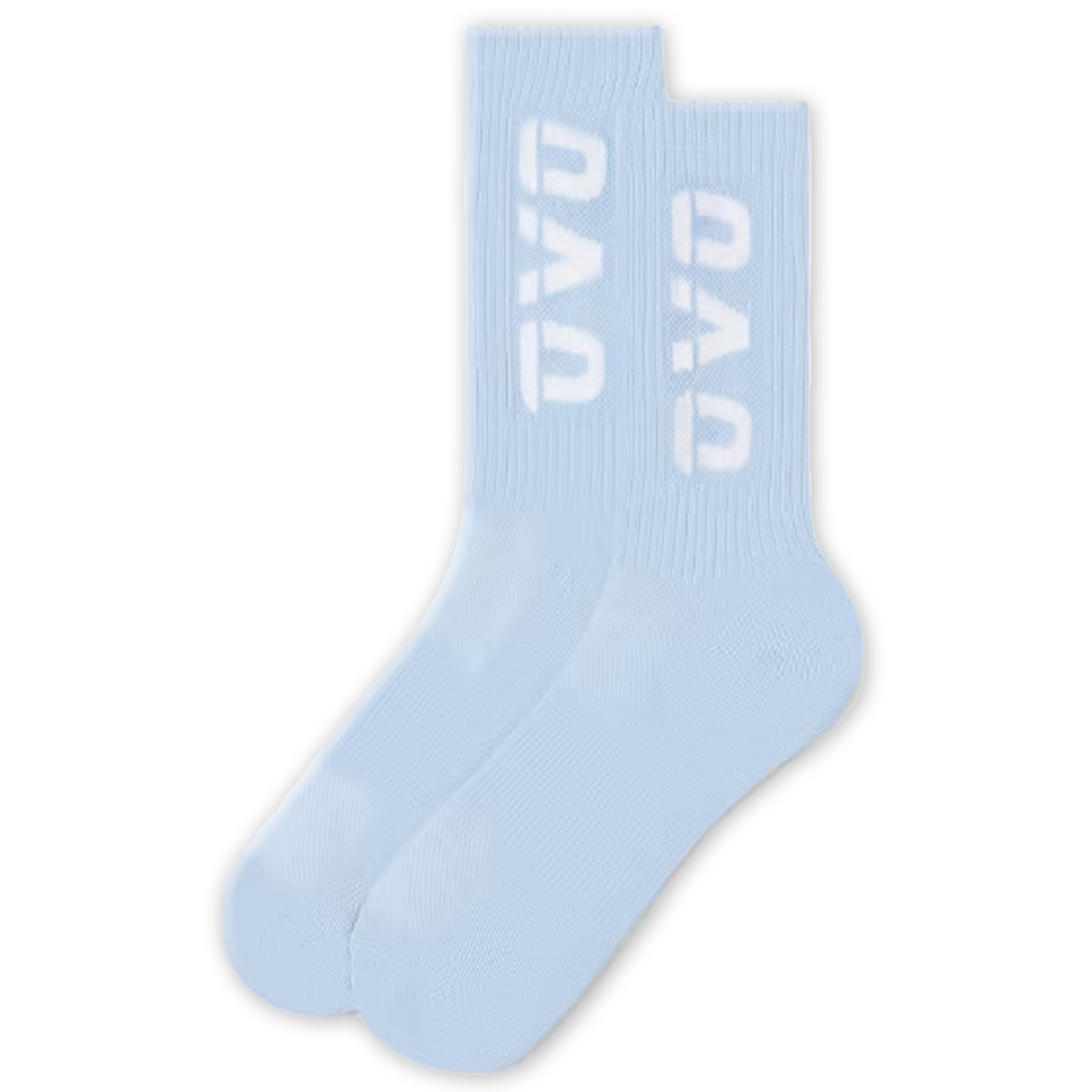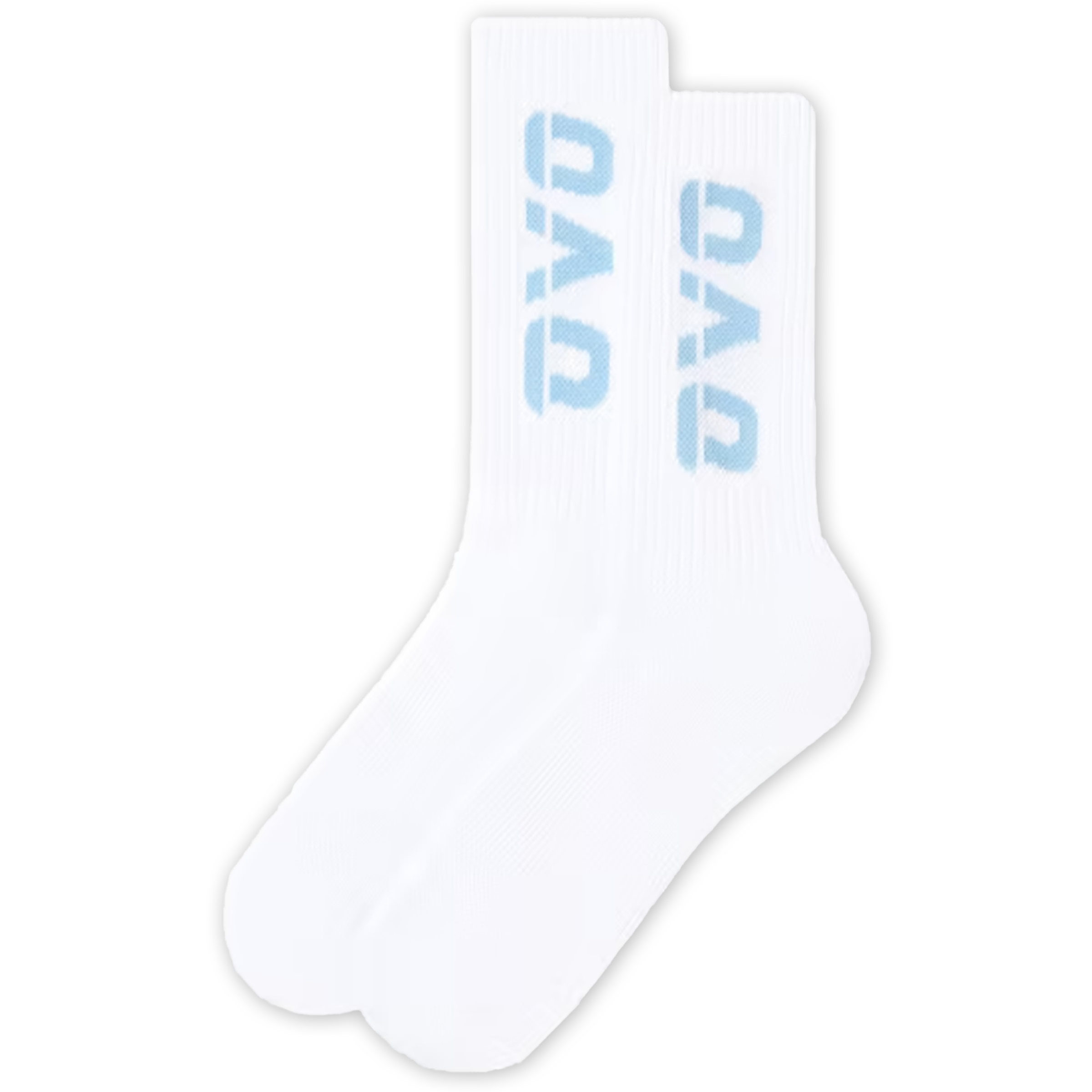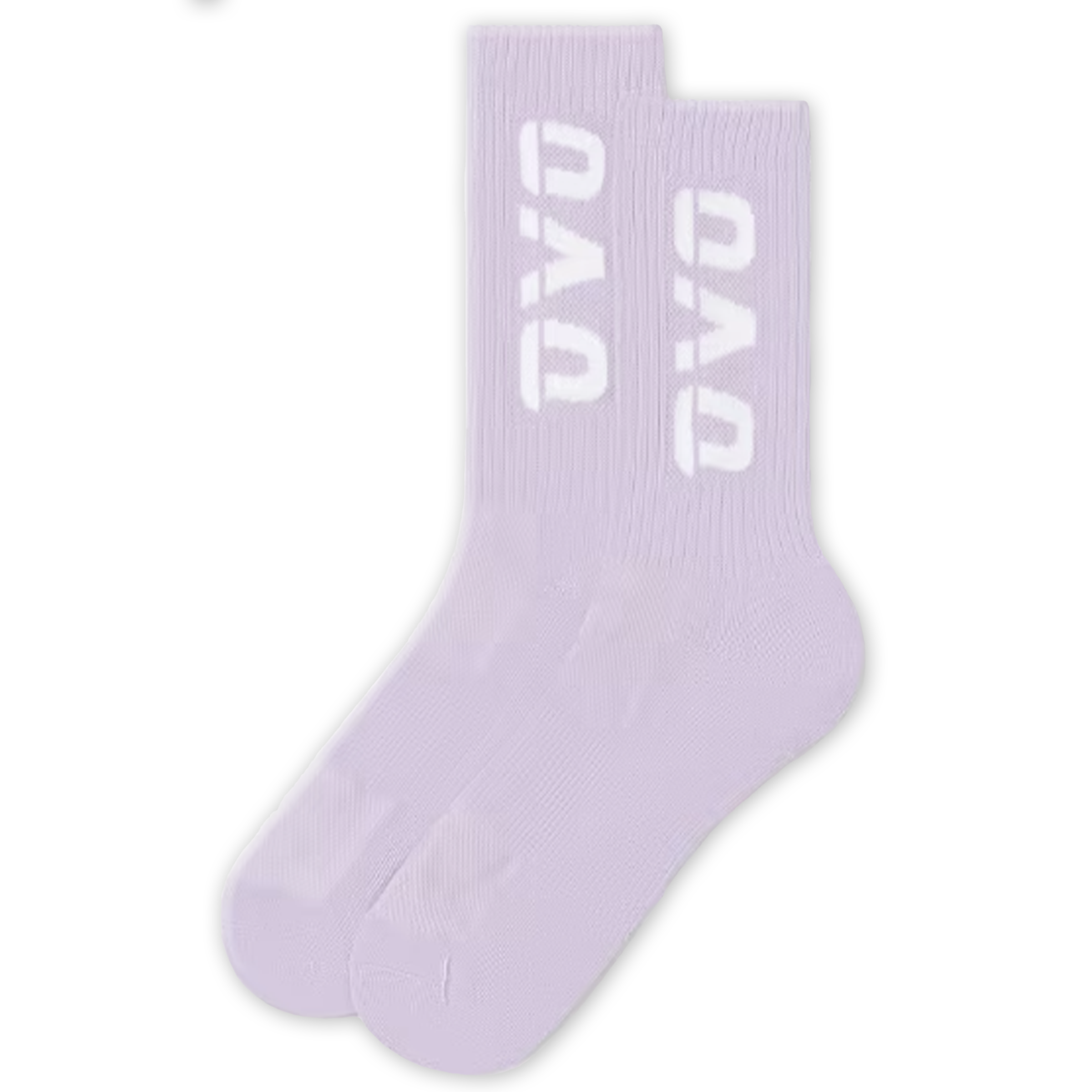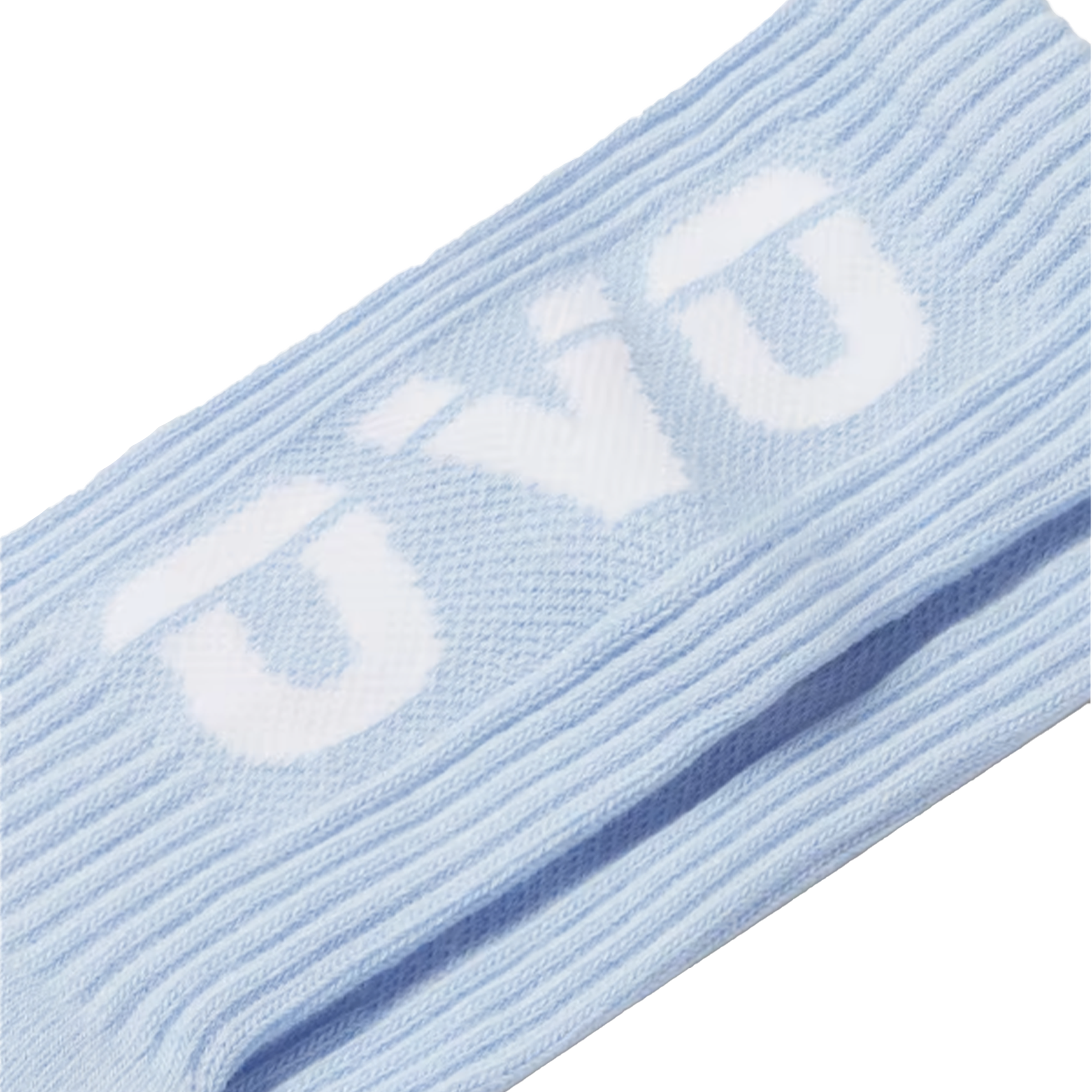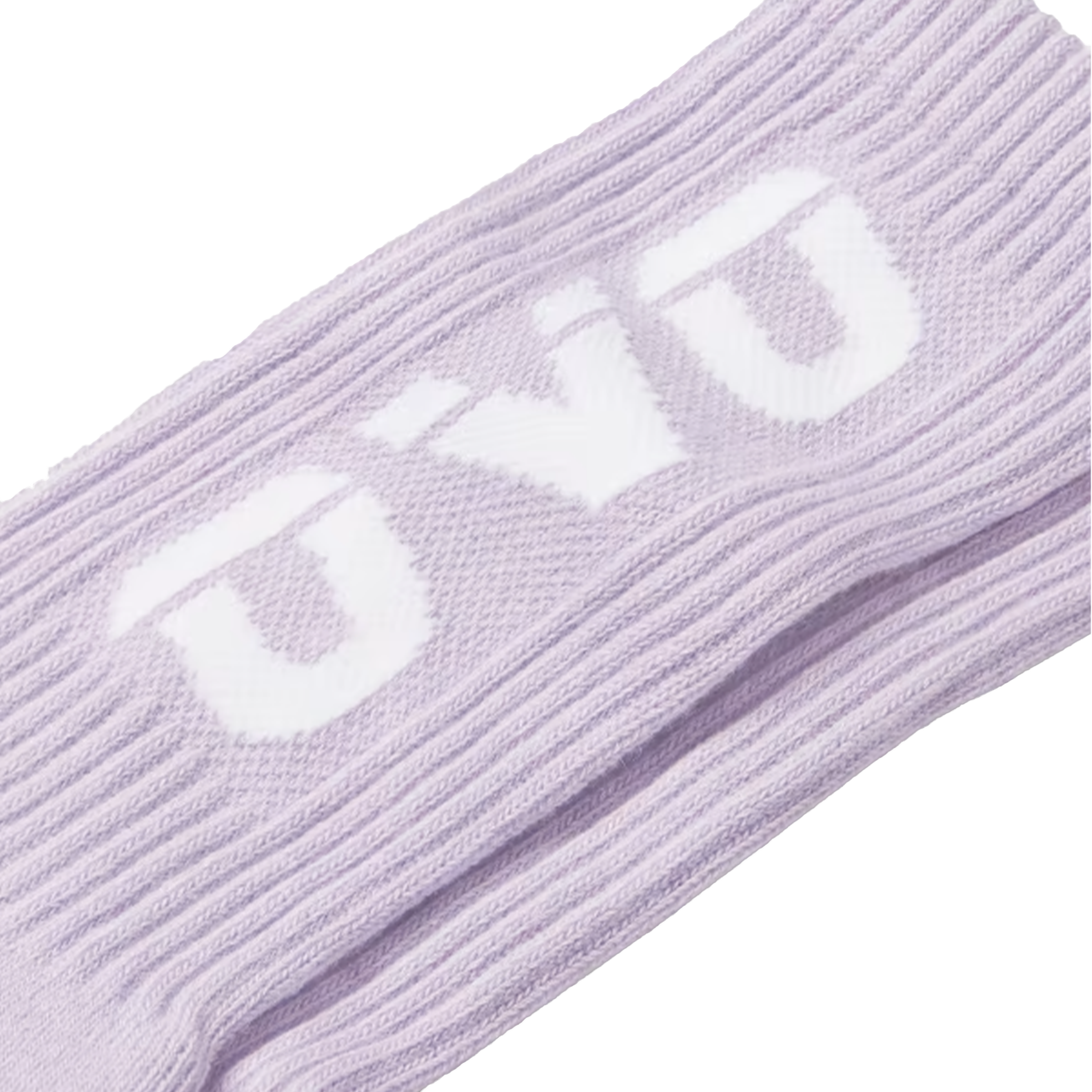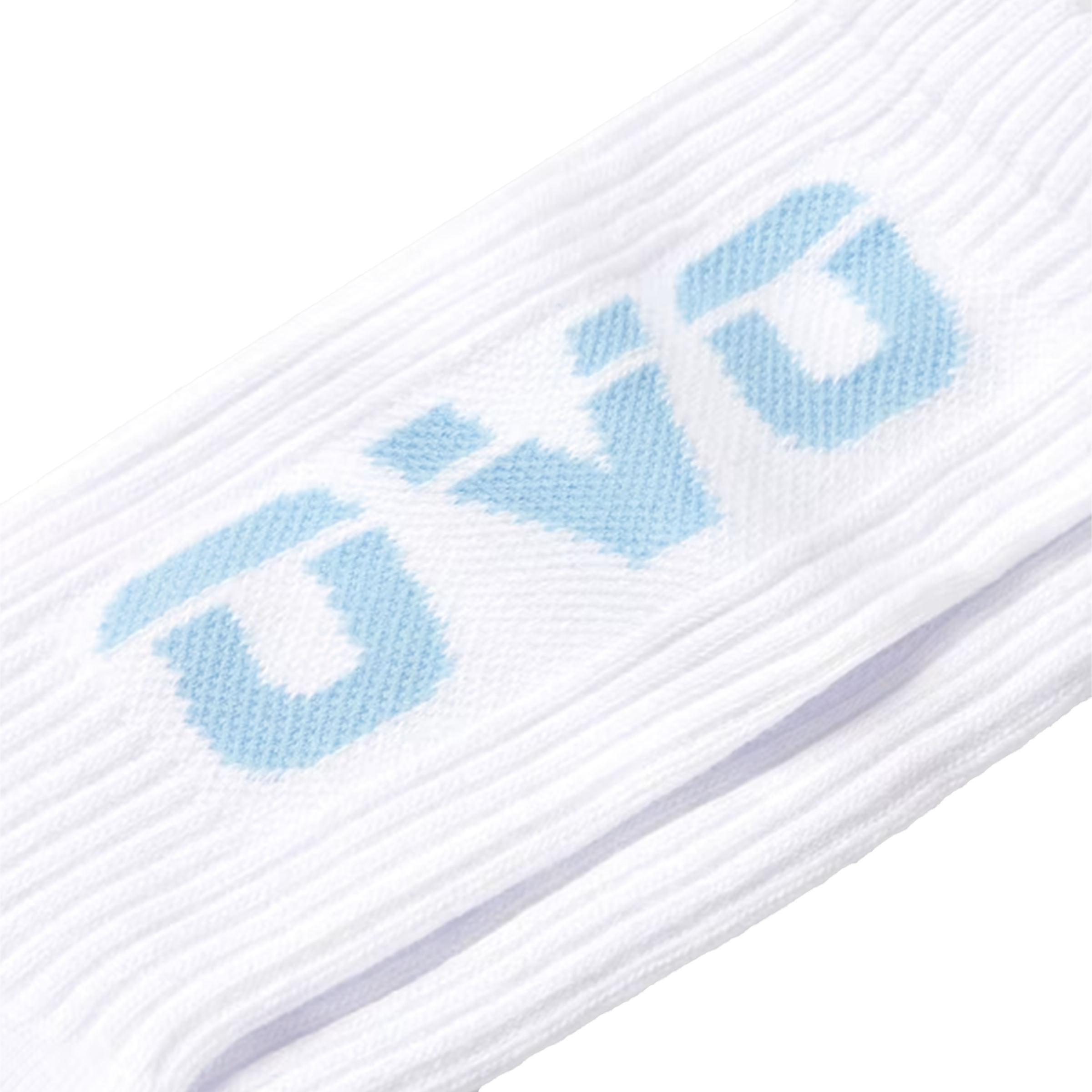 OVO "Sport" Socks
---
The OVO "Sport" Socks are a stylish and functional addition to the October's Very Own (OVO) lineup, designed to provide comfort and support during various physical activities. These socks seamlessly blend sporty aesthetics with the signature OVO style. Sporty Design: The "Sport" socks from OVO are crafted with a sporty design, making them suitable for athletic endeavours and active lifestyles. OVO Branding: Expect to find OVO branding elements integrated into the design, such as the iconic owl logo or exclusive patterns, showcasing the distinctive identity of the OVO brand.

Comfortable Fit: Constructed with comfort in mind, these socks likely feature a blend of materials that provide a snug yet breathable fit, ensuring maximum comfort during sports or everyday wear. Moisture-Wicking: To enhance performance, the socks may incorporate moisture-wicking technology, helping to keep feet dry by efficiently managing sweat and moisture. Arch Support: Look for additional features like arch support, which can contribute to overall foot comfort, especially during physical activities.

Cushioning: The socks may include cushioned areas, providing support and impact absorption where needed, enhancing the overall comfort and performance of the wearer. Varied Lengths: Depending on the style, the "Sport" socks may come in various lengths, from ankle socks to crew socks, offering options to suit different preferences and activities. Fashionable Accents: Beyond their athletic functionality, these socks are likely to incorporate fashionable accents that align with OVO's streetwear aesthetic, making them a stylish accessory even beyond sports activities.

The OVO "Sport" Socks are expected to be a versatile and fashion-forward choice for individuals who appreciate the combination of sportswear functionality and streetwear style. Whether you're engaging in physical activities or simply looking to elevate your everyday wardrobe, these socks are designed to offer both comfort and OVO's distinctive fashion flair.